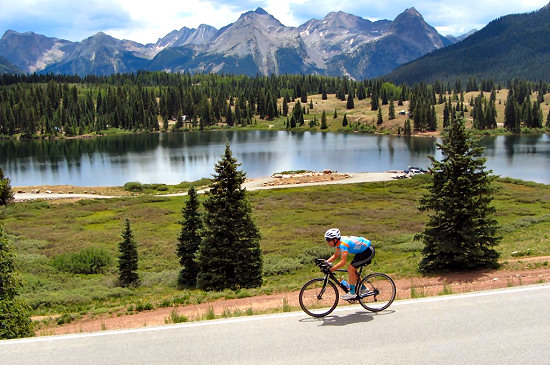 Once submitted, our next step is reaching out to you.
Terms & Conditions
Introduction and Scope of Services
Perpetual Motion Adventures, LLC, ("PMA") is based in Boston, Massachusetts, USA. PMA operates a website under www.pma.bike/ where PMA curates bicycle tours for clients. These terms and conditions are valid for all PMA tours, and are subject to change. The most current terms and conditions at the time of your departure will apply. By using any part of our website or sharing your personal information with us, you are accepting and consenting to the practices described in our Privacy Policy. Participation in the tour for which you have registered will require that you sign the Terms and Conditions pertaining to that particular tour operator.
Reservations & Trip Documents
When you are ready to register, please complete the online booking form at www.pma.bike/registration/
Once you have registered, we will follow up with additional details, tour operator registration documents, and the tour booking link.
Trip Insurance: We strongly recommend that you purchase trip insurance.
If you do not have a preferred insurer, we recommend TripAssure.
Updated: April 20, 2023